Concept
"Corporate governance is the system through which organizations are directed, monitored and encouraged, involving the practices and relationships between owners, board of directors, executives and controlling bodies. The good practices of Corporate Governance convert principles into straightforward recommendations, aligning interests in order to preserve and optimize the value of the organization, thus facilitating its access to capital and contributing to its longevity."
Source: Brazilian Institute of Corporate Governance (IBGC).
Within this context, CAPEMISA establishes the structure and system of its Corporate Governance, with the purpose of demonstrating the company's commitment to an efficient and sustainable management, always guided by its inspiration, beliefs, values and reason for existing, so as to enable the effective achievement of the benefits contracted by its Clients.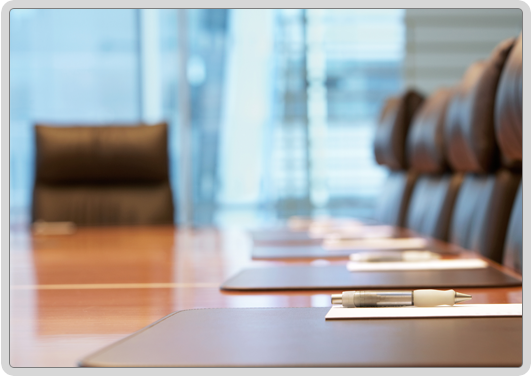 Organizational Structure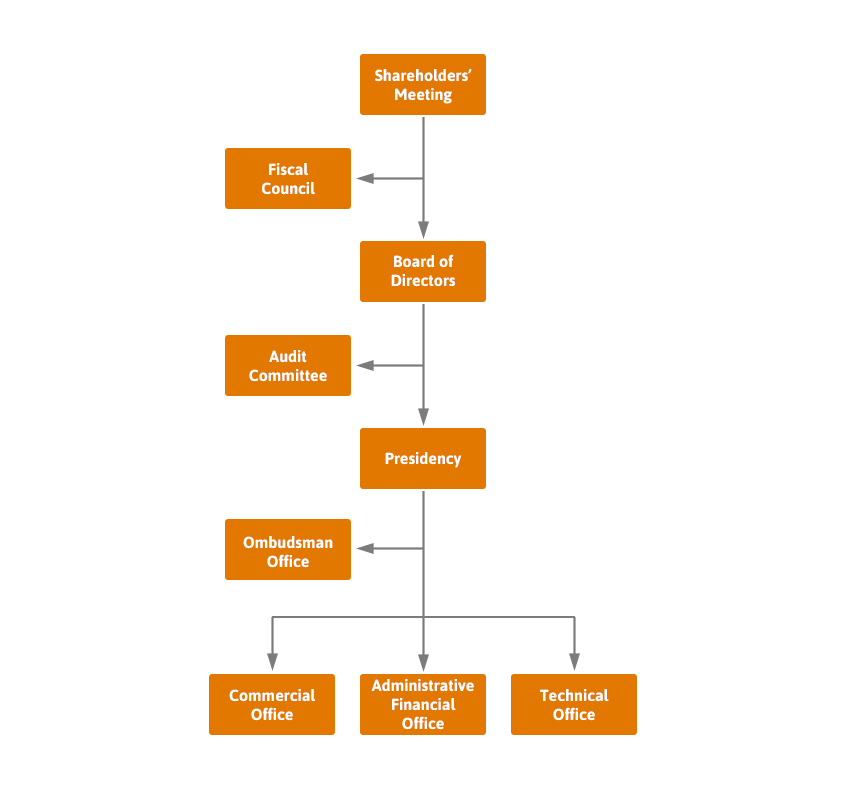 Órgãos Estatutários – Composição
Statutory Organs – Composition

• Fiscal Council

The operation of the Fiscal Council is not permanent and it will have, when installed, three (3) effective members.
Board of Directors

Directors:

- Cesar Soares dos Reis (Chairman)
Ayrton Costa Xavier
Edson Alencar Bomfim
Frederico Guilherme da Costa Kremer
João Lima Netto
Maria Emília do Nascimento Maia
Rivayl dos Reis
Audit Committee

Members

Anderson Mascouto Peixoto
André Rocha Mahmoud
Valdinei Donizete Silva
Executive Board

Members:

Chief Executive Officer: Jorge de Souza Andrade
Technical Officer: Rafael Graça do Amaral
Administrative Financial Officer: Marcio Augusto L. Koenigsdorf
Commercial Officer: Fabio dos Santos M. Lessa
Audit Committee

Members

Anderson Mascouto Peixoto
André Rocha Mahmoud
Valdinei Donizete Silva