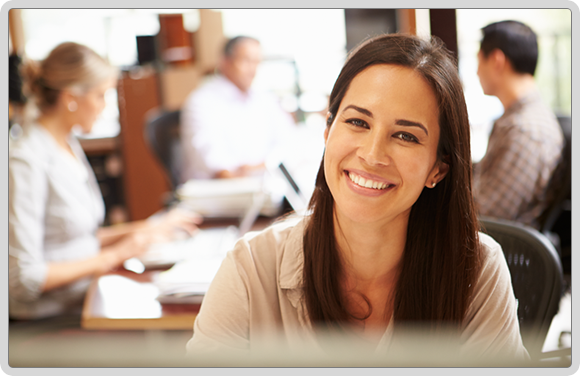 Inspiration
To be part of the construction of a responsible, caring, and prosperous society.
Vision
Secure people are happier.
Mission
We encourage people to be protagonists of their own lives when thinking about the future. Our products allow us to take care of each and every one to ensure the well-being of all, by enabling our social vocation
Values
•

Humanism

Establish relationships based on compassion and tolerance. This is expressed in the care for others: Clients, employees, suppliers and everyone who has any type of relationship with the Company.
•

Simplicity

Be direct and clear, avoiding excesses. This is revealed in our way of being, doing and talking.
•

Efficiency

Do more with less. Present in our processes and services.
•

Courage

Gather forces to make things happen, reinvent its operations, face new challenges and do never give up.
•

Love

Love what you do, with commitment and dedication to both the market and to all those who are benefitted by our cause. This is inspired by the love for others history demonstrated by the Company.